---
Vulcan Industrial is a specialized precision engineering and manufacturing company dedicated to producing high-performance, mission-critical components and systems for the energy, defense, aerospace and heavy industrial sectors. Vulcan's new V-Series™ fluid ends represent some of hydraulic fracturing's longest-lasting and easiest to maintain equipment. Using advanced engineering, superior service and in-house metallurgy helps our units run longer, better and more economically.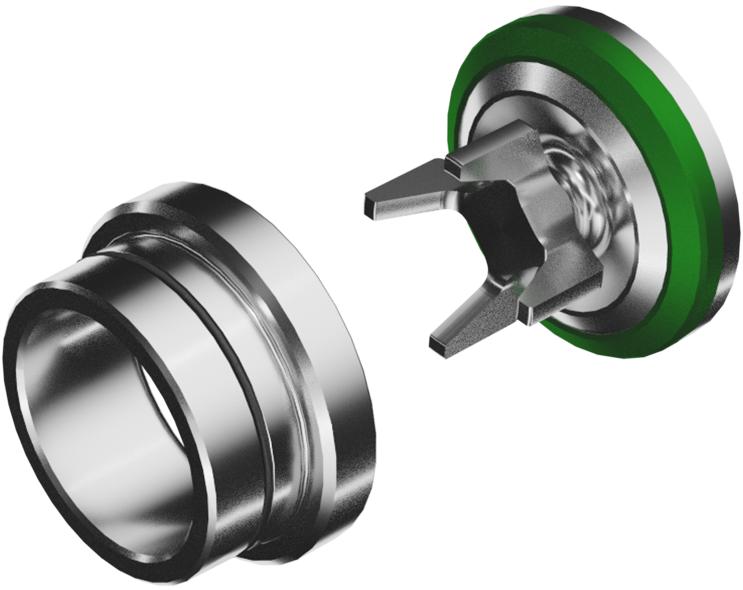 Getting maximum value from your fleet means sourcing high-performance parts that will consistently deliver more uptime, fewer hassles and lower operating costs.
Vulcan's high-performance valves and seats are made using a single-piece forged design with a proprietary urethane compound that's field-proven to deliver 40% longer life. Engineered for use in most fluid ends, these ultra-durable parts reduce your fleet's maintenance and replacement parts costs. Wing-guided valves with optimized mass and geometry generates more efficient fluid flow and pumping. Increased abrasion resistance and toughness through advanced metallurgy and heat treatment.
Vulcan designed its plungers to be the most wear resistant on the market today. Available with a variety of coatings including tungsten carbide, and applied via an advanced fusing process. Vulcan plungers deliver the ultimate in packing and plunger life.
Tungsten carbide coated plungers with 40% greater wear resistance than traditional nickel-coated components