Originally derived through the development of our nano-structured tungsten carbide coatings, Westpower has created a technically improved group of components that exceed the performance standard of OEM and competitors' products. Our nano-structured tungsten carbide, IMPACT-n™ coating developed in conjunction with Alberta Innovates and the University of Calgary vastly improves the life span of parts requiring hard and corrosion resistant surfaces. Subsequently, Westpower's advanced engineering department has created improvements to many other pump components.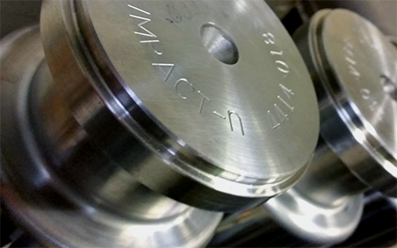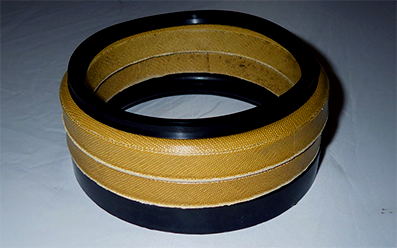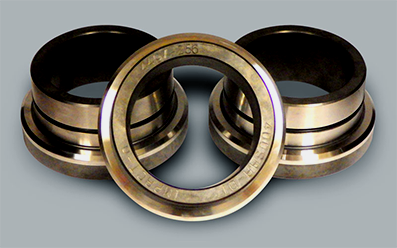 Available with IMPACT-n™ tungsten carbide n2 coatings, IMPACT™ plungers are easily the most durable and wear resistant coated plunger available today.Dramatically increasing the plunger and packing life in fracing, water injection, cementing and other services where abrasion and corrosion resistance is important.Designed and manufactured to industry leading tolerances and surface finished in both carbon and stainless steel.
Pump and wash pipe packing designed to increase reliability and leverage the plunger's coating. Specializing in frac applications, hydrocarbon processing, cementing, and other extreme conditions.
Engineered to increase pump up-time, IMPACT™ valves and seats are available for many services in the oil and gas and upstream industries.
Utilizing IMPACT-n™ nano coating technology, IMPACT™ wash pipes will outlast all traditionally coated and non-coated designs in the drilling industry.
Mixer impellers and covers are designed with proprietary materials to decrease downtime and reduce component
IMPACT-n™ Coating Technology
Extensive research and development of the IMPACT-n coating technology has led to the creation of radically improved pump components. Harder. Tougher. Denser.
Nanotechnology coatings provide best in class erosion and corrosion control.