As part of Westpower's continued drive to improve lubrication standards across the industry, we have adopted a lubrication assessment tool developed by AVT Reliability. It looks at all aspects of reliability maintenance processes where lubrication is a key factor. Working to and improving on the ICML (International Committee for Machinery Lubrication) standards, the Lube Assess program is an audit to show the true state of your lubrication program. Depending on the current stage of your lubrication program and where you're striving to be, our lube assess program can be configured to your unique site objectives. Our lube assess program utilizes a three-tier approach simplifying the implementation process by breaking down your objectives into manageable stages.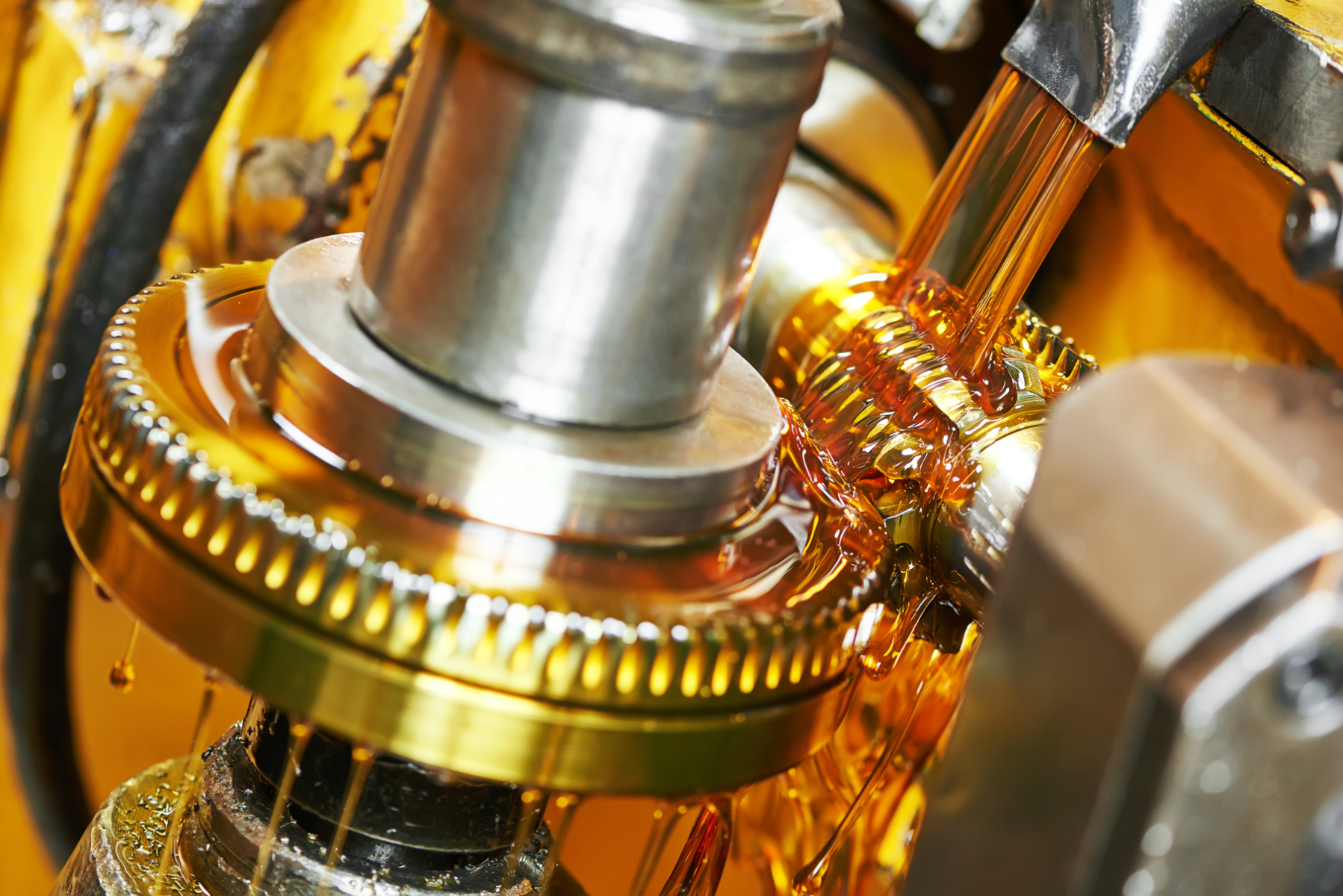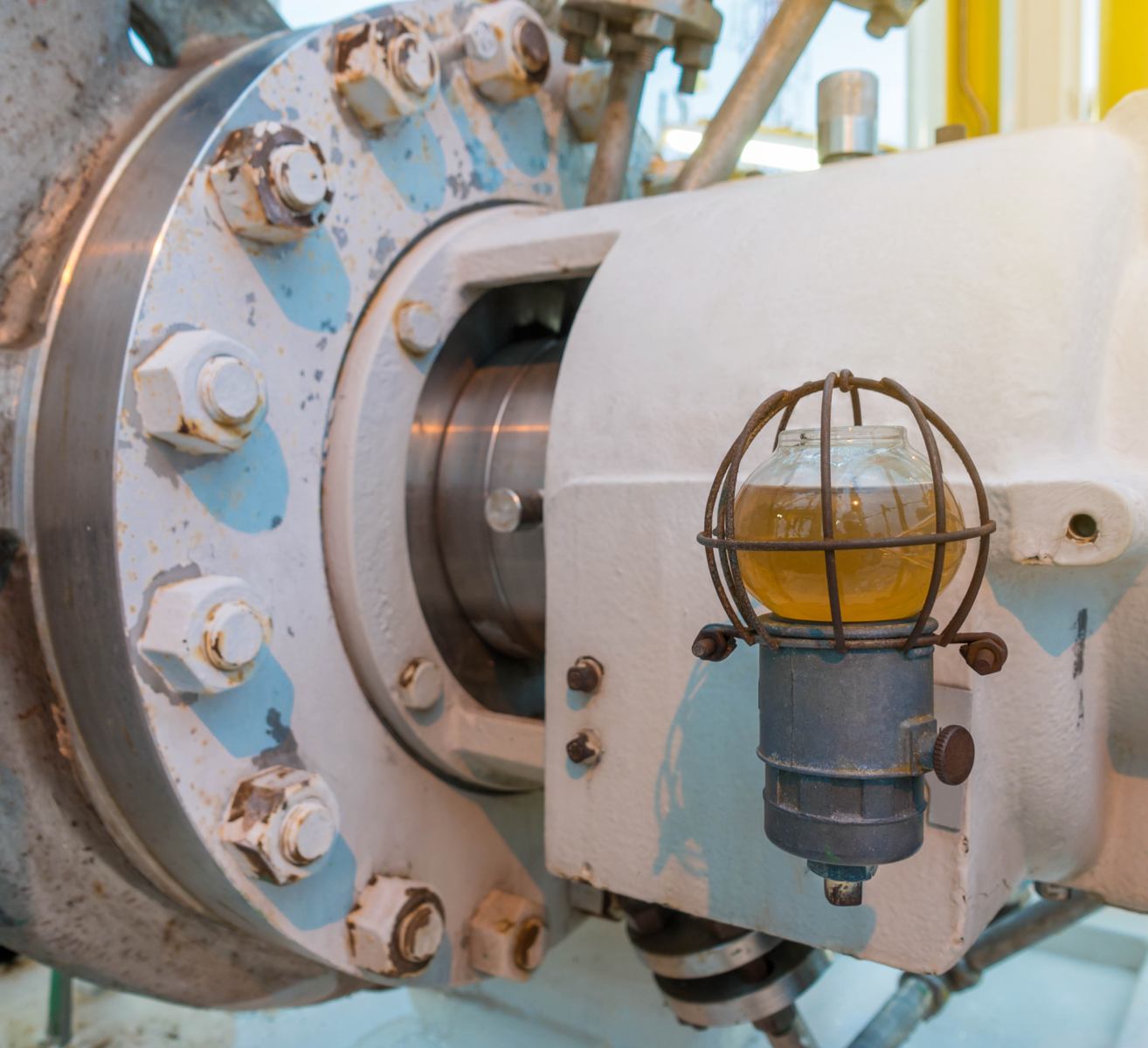 Key Additions
The assessment tool has been enhanced to include an additional three services that are essential to ensuring your lubrication program is world class: satellite storage, lubricant applicability and product ordering. Satellite storage helps to increase storage standards by reporting on all storage locations. Lubricant applicability helps to improve asset reliability by asking relevant questions to ensure our clients are aware of the benefits associated with using correct lubricants. Our lube assess program's product ordering service minimizes inventory holding risks by ordering the correct amount when required, thereby reducing lubrication carrying costs.
Purpose & Goal
The lube assess process is designed to help any facility evaluate the effectiveness of its lubrication program by reviewing the critical aspects and identifying gaps or weaknesses in the current approach. It finds areas of improvement and builds on the elements already in place. Best results are achieved by providing realistic and accurate responses to our lube assess survey. The three-tier method allows for a focused approach to assessing your current lubrication program and implementing recommendations to transform your lubrication program into the world class standard that you desire.
LUBE ASSESS TOOL
Our Lube assess report contains the following information:
Introduction
Score evaluation (incl. spider diagram)
Breakdown of each area assessed
Score summary
Lubrication action plan (drives the improvement of existing lube programs)
Audit comparison graphs (if multiple audits have been completed)