EXPLORE AND APPLY FOR CURRENT
OPPORTUNITIES
ON OUR INDEED PAGE
Our Culture
Communication across departments is critical to developing and ensuring the right solution for a customer. Sometimes the answer requires ideas from various sources, and an after-hours discussion while socializing with colleagues has often yielded creative results. We want our staff to have fun at their jobs and enjoy coming to work. In January we celebrate the successes of the previous year with our annual employee get-together. This is a chance for staff and their significant others to socialize and celebrate the new year.
After winter, Westpower hosts a BBQ on the last Friday of every month and organize pot-luck lunches throughout the year. Our annual Pig Roast charity fundraiser is enjoyed by customers and staff alike. It is a well renowned industry customer appreciation event.
We do our best to provide a relaxed atmosphere and believe in camaraderie. We foster professional and personal growth through educational support, cross-training, and leadership programs while constantly encouraging the entrepreneurial spirit in every Westpower staff member.
Work/Life Balance
We are a mid-size company who knows each and every employee by name. We understand how unpredictable life can be and we recognize the importance of a healthy work-life balance. We work with our employees to ensure expectations are reasonable and that they have the support they need.
Entrepreneurial Spirit
Our organization is constantly evolving, seeking and incorporating new business opportunities to the Westpower umbrella. Growth through acquisition and organic expansion into innovative business units has made Westpower what it is today. We encourage and value entrepreneurial spirit in our employees, and look forward to the future growth that it will bring to the organization.
Relaxed Work Environment
Westpower is adamant about incorporating fun into our work environment. We provide a relaxed atmosphere and believe in camaraderie. Our office and shop staff work in the same facility making applications to production seamless. BBQs, employee events and our annual (notorious) Pig Roast make Westpower a great place to work.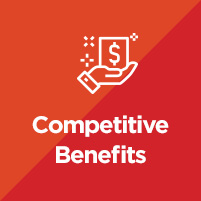 We offer a comprehensive benefits plan that includes medical, dental, short and long-term disability, life and travel insurance. In addition, we offer an RRSP matching program to help our employees save for the future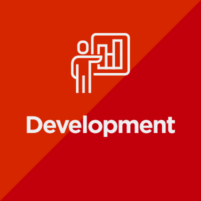 Westpower believes in training their employees in their current roles, but also for future positions in the organization. We have identified in-house training sessions and company sponsored training through specialized resources. All our programs provide great opportunities for the development of our employees.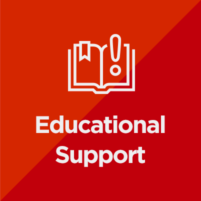 We offer a tuition reimbursement program for employees who wish to further their undergraduate education or attend continuing education courses to enhance their potential and career.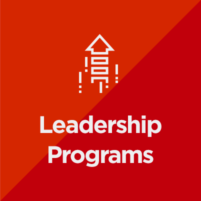 Westpower has created a leadership development program to groom future leaders for our organization. We have identified key leadership competencies to help employees prepare to be successful leaders.