Condition Monitoring is changing the future of asset reliability

Equipment deterioration is inevitable and if not managed properly will result in failures that can have a significant impact on business profitability. Condition monitoring is used to measure the rate of equipment deterioration effectively mitigating or eliminating the effects of equipment failure.
Knowing and understanding the state of your machinery assets allows for timely maintenance intervention at minimal costs; resulting in maximized profitability.
Condition monitoring services we have available as part of our reliability toolbox: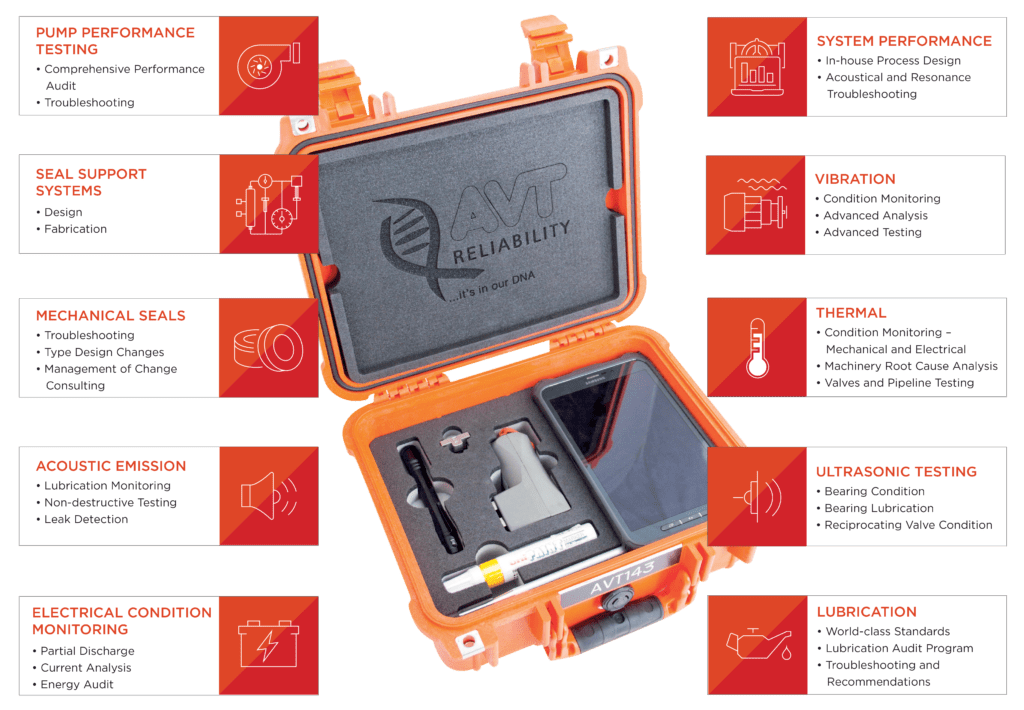 Contact us to learn more about our condition monitoring programs and how they can help increase your equipment or facility reliability. A customized program can be developed to meet the goals and available resources at your facility.
No on-site condition monitoring personnel of your own?
Westpower can supply a range of on-site services provided as part of a contract or on a pay as you go basis. If required, highly experienced engineers can be based at your site, addressing all of your maintenance concerns.