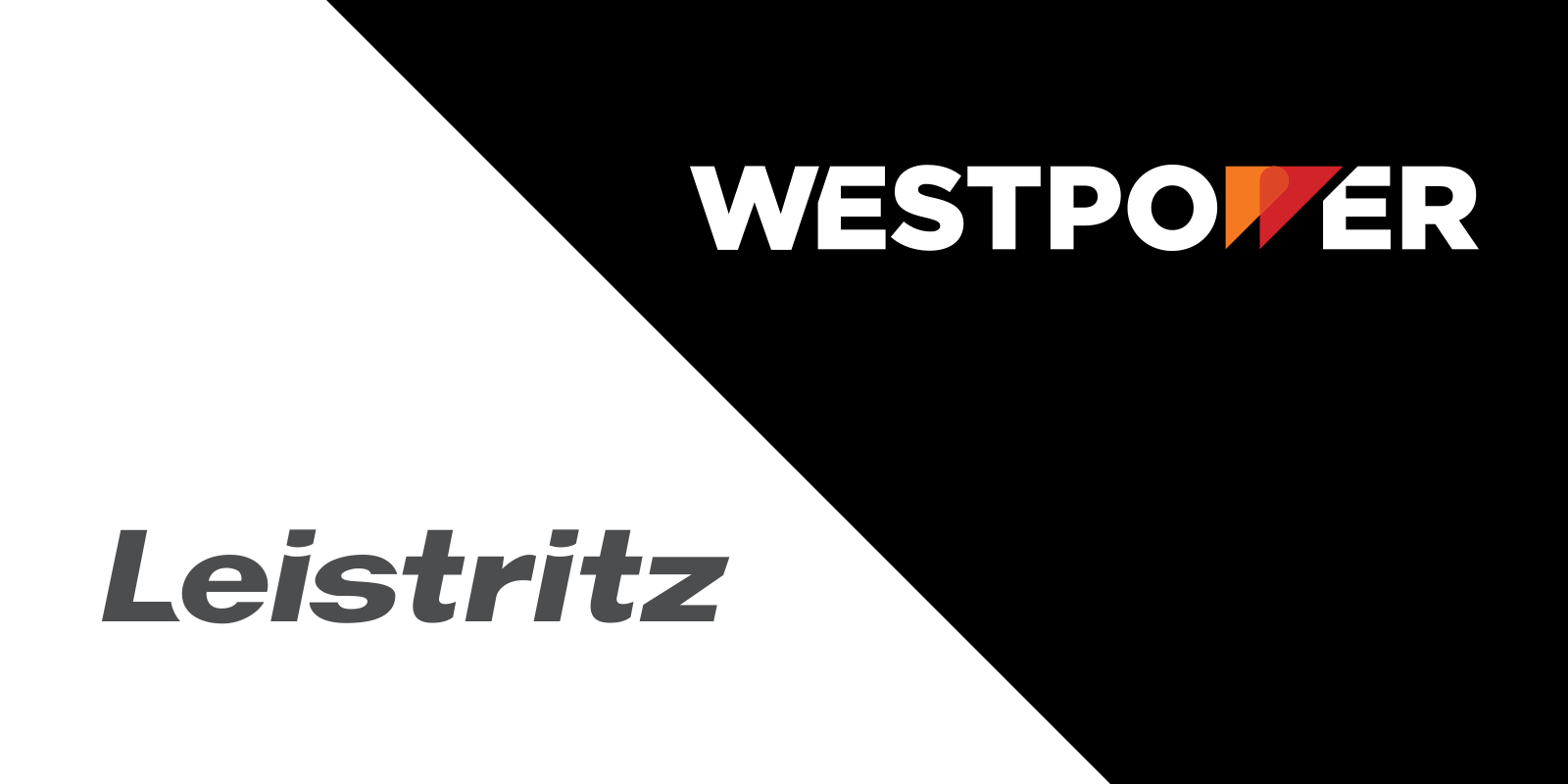 Westpower is pleased to announce a new strategic distribution agreement with Leistritz Advanced Technologies Corp., the screw pump supplier with the widest range of products at unsurpassed quality.
Leistritz specializes in tailor-made solutions for customer requirements and holds key expertise, developed in part with Westpower, in implementing leading-edge applications such as multiphase VRU and multiphase transfer/surface backpressure drawdown for the Canadian energy industry. The partnership will enable both companies to work collaboratively to support and supply screw pumps and screw pump systems for chemical, power and energy, manufacturing and production, and ship building industries.
This is an exclusive agreement for the complete LATC product portfolio, including L2, L3, L4, and L5 pump models, across all market segments and industries for Western Canada (BC, AB, SK, MB, NWT, and YK), including new equipment, service and repair.
"Our newly formed partnership with Westpower is an exciting growth opportunity and enables us to extend our presence in western Canada and provide turn-key packaged system, parts, repair service, and field optimization," said Darren Mowry of Leistritz. "They are a highly regarded distributor offering both technical and logistical expertise for customers in Western Canada. We are confident in Westpower's management team, and they are well positioned to meet the growing demands of customers in their region."
While Leistritz is known globally as the premier supplier of screw pumps, to truly serve the Western Canadian market, they needed a partner that could support new installations and the existing installed base. Westpower has been servicing Leistritz pumps for several customers over the years and is well positioned to provide applications support and either field or shop-based service and repair so is a natural fit.
About Leistritz
Leistritz is an industry leading, global manufacturer of advanced and innovative screw pumps, system solutions, and complete aftermarket services. Leistritz provides more environmental solutions in many Oil & Gas, Aerospace, Energy, Marine, Automotive, Process and Pharmaceutical industry applications worldwide. Great pride is taken in continuous improvement of products and services to offer cutting edge technology, designed to meet the demands of a wide range of customers in the most challenging applications.
About Westpower
Westpower is a leading North American rotating equipment solutions provider with services spanning industrial and engineered pumps, fabricated engineered fluid systems, oilfield pressure pumping solutions, reliability and lubrication products, field service and repair solutions that enhance performance. Headquartered in Calgary, Canada, Westpower has operations in Edmonton, Vancouver, Grande Prairie, and Salt Lake City.
Clients regard Westpower as a strong technical advisor of rotating equipment solutions; and a reliable and trustworthy industry partner. Westpower investigates, understands and improves clients' machinery through root cause failure analysis, intelligent monitoring systems, and engineered design enhancements. Through perpetual innovation, we achieve and sustain outstanding results while holding safety as a top priority.
More at westpowergroup.com.
For more information, please contact: media@westpowergroup.com