Westpower's audit program puts an emphasis on rotating equipment but as equipment health demands a holistic approach, our program is designed to be comprehensive including additional services such as piping vibration, mechanical seals/systems, supply and logistics as well as lubrication. Westpower helps customers verify their processes are "best practice" and compliant with industry and international standards. Audits can be tailored to your unique operational requirements, select all aspects or pick and choose the areas of greatest concern. Westpower has more than 25 years of experience working with rotating machinery and our reliability team is comprised of industry leading maintenance experts.
Westpower's Equipment Audit Programs are designed specifically to align operational and maintenance activities with your unique business challenges.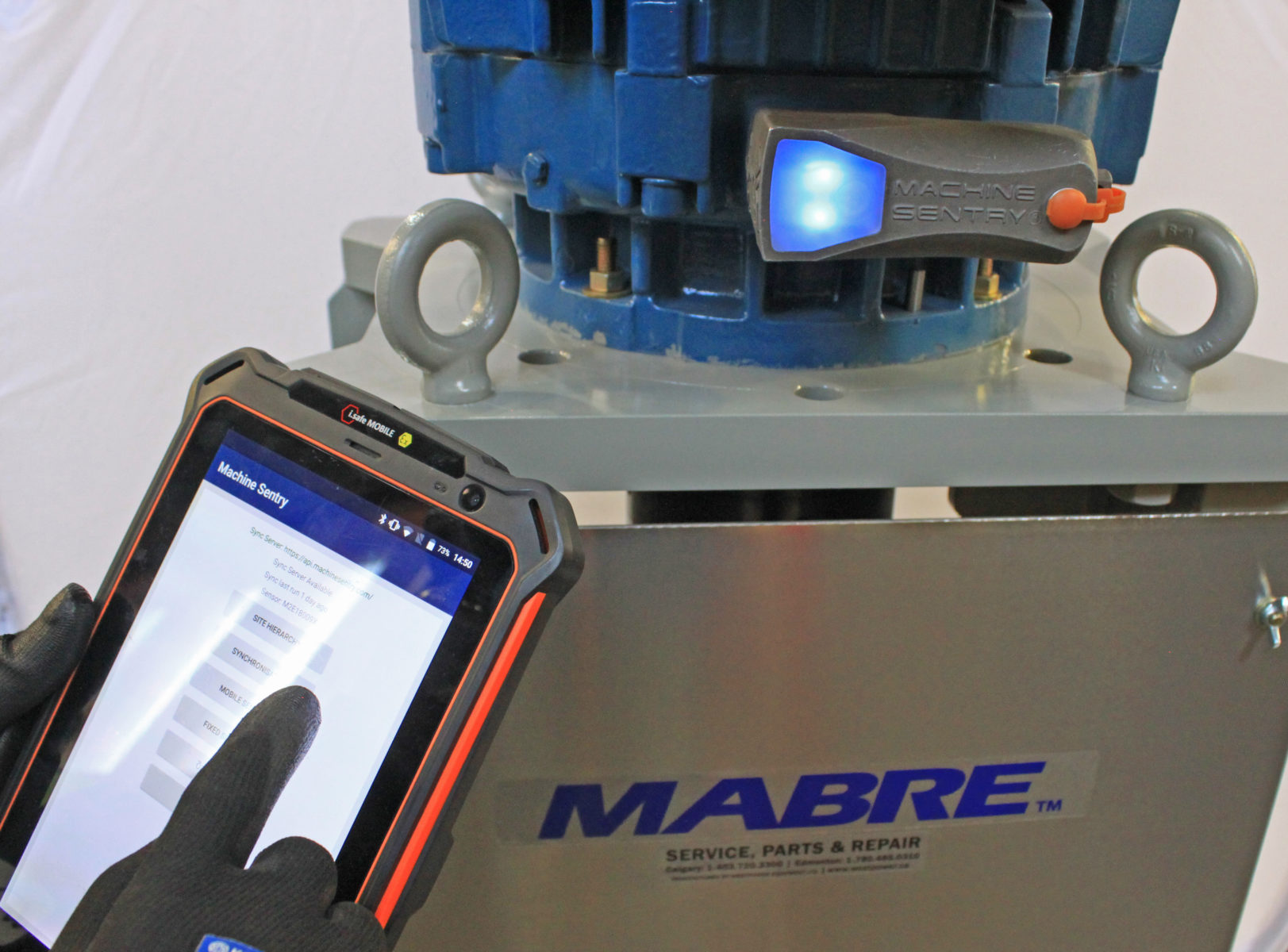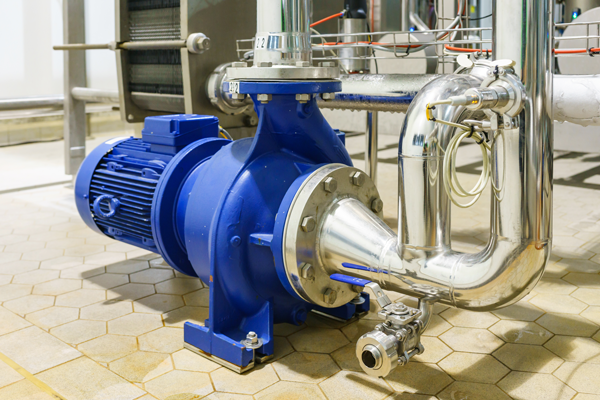 OUR PROGRAMS ASK THE TOUGH QUESTIONS, ARE WE DOING THINGS:
The Correct Way
With the Optimum Approach
With an Effective Strategy

With an Aligned Organization, Culture & Behaviors

With a Prioritized Focus – Value – Cost Optimization

Delivering Operational & Compliance Excellence
With Measurable Targets & Delivery
BENEFITS OF OUR AUDIT PROGRAMS
Independent justification to support maintenance strategy development guided by our experts
Change management processes
Comprehensive reporting for both technology and process
Prioritized improvement planning and project management
Rapid deployment
Facilitates and measures ROI, fostering continuous improvement
Streamlined key stakeholder communication
DON'T HAVE BANDWIDTH IN-HOUSE?
Westpower understands that such initiatives can be difficult to undertake for organizations with resource constraints. Westpower can provide project management and full-time on-site support whereby we can implement the CMMS (Computerized Maintenance Management System) and other prerequisites identified which will deliver a proactive maintenance strategy within a condensed timeline, without significant impact on overextended maintenance management teams.