Mechanical seals that have been correctly specified and installed have the ability to operate for years with no issues, or failures. However, mechanical seal selection and optimization of use is not a requirement and frequently organizations are not realizing the significant operating cost reductions that are available.
Deployment will aim to establish the current customer asset status and the impact of sealing, mechanical sealing and systems. Integrating mechanical seals and systems with other reliability-based tools, techniques and methods target asset optimization in both performance and compliance. Our seal assess program is developed to support clients in improving the efficiency and effectiveness of their assets, as well as enhancing or streamlining their overall maintenance strategy.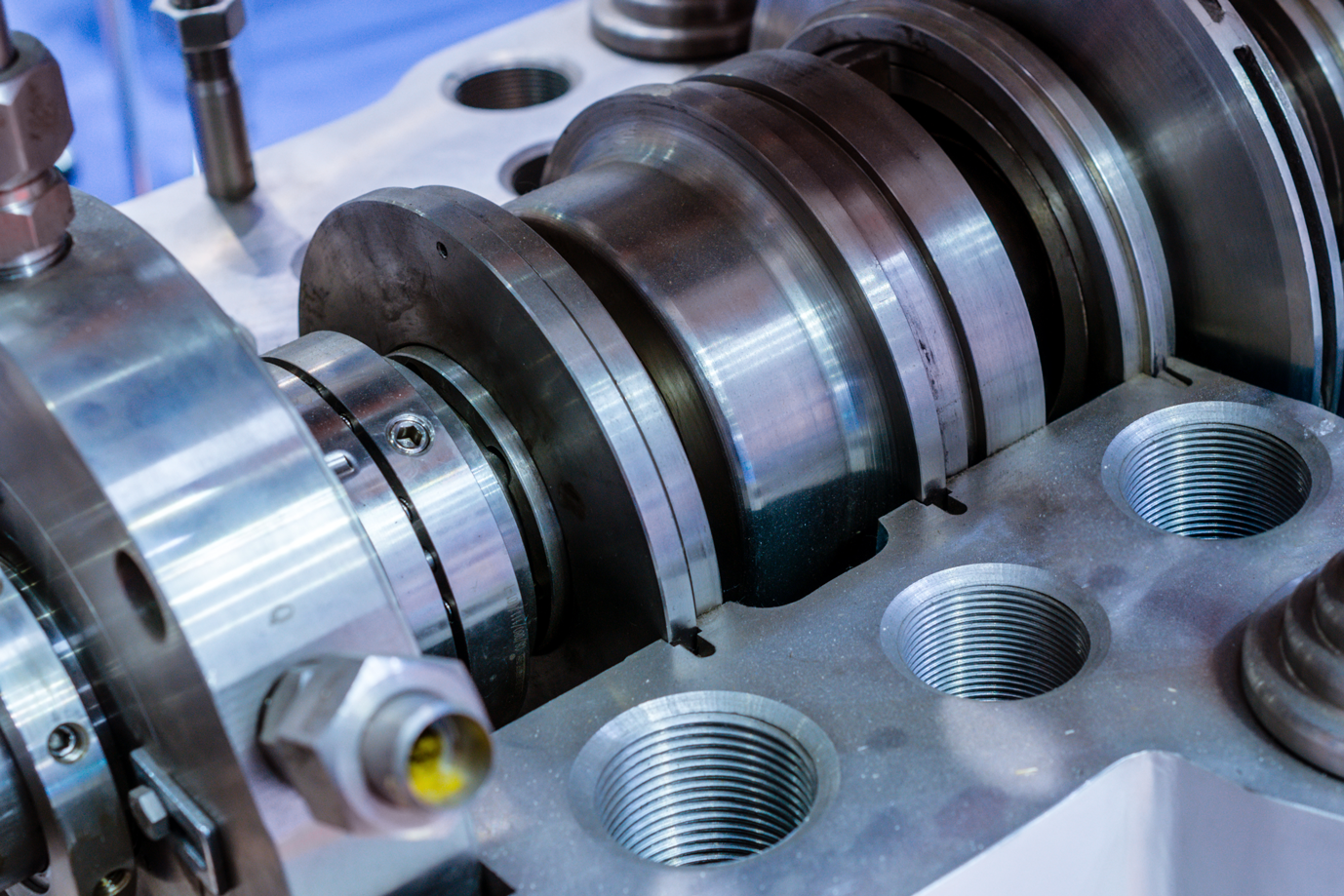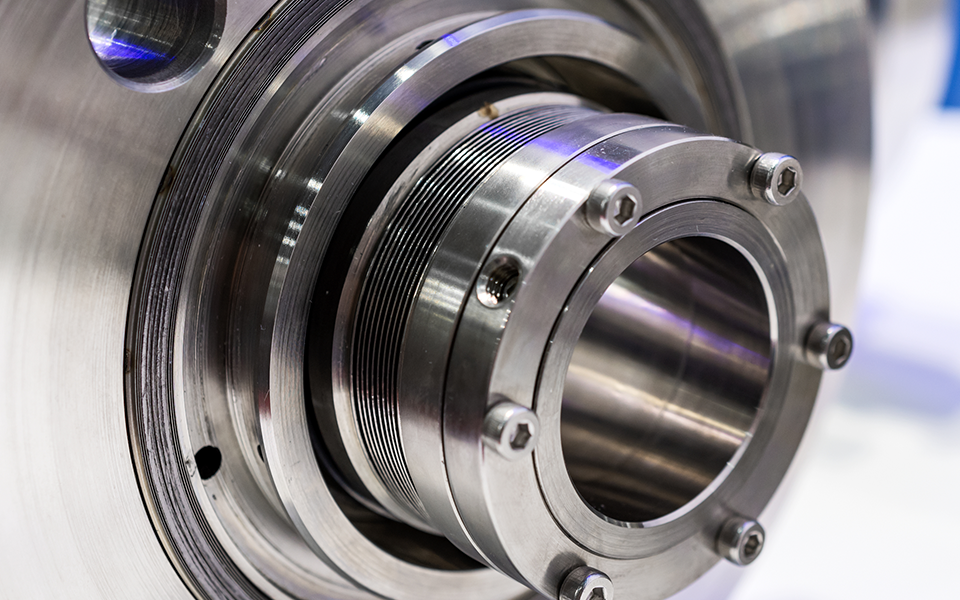 To properly select seal type and seal materials our Applications team takes the following operating data into consideration:
Fluid Vapor Pressure
Fluid Specific Gravity and Viscosity
Fluid Pumping Temperature (PT)
Suction Pressure
Cooling Medium Temperatures (Flush Cooler)
SEAL & SYSTEM AUDIT KEY EVALUATION AREAS
Equipment Fit
Function Selection
Asset Control
Criticality Review
Piping Plan Analysis
Contamination Control – Filtration
Management Information
Seal Condition Monitoring
Asset Condition Monitoring
Performance Tracking
Supply Logistics
Maintenance Training
Operational Training
Reliability Centred Lubrication
SEAL ASSESS TOOL
Detailed assessment sessions are implemented after evaluation of all available applicable maintenance, engineering and reliability data. Recommendations will be based on facts and data. Improvement opportunities will be prioritized and based on the effect on reliability, OEE, cost or equipment criticality. All actions raised in the report's action log must be given a time frame with an expected completion date and who is to carry out the activity with key sponsor engagement. Careful consideration in the deployment phase ensures key team resources are not overloaded, and achievable plans are implemented.