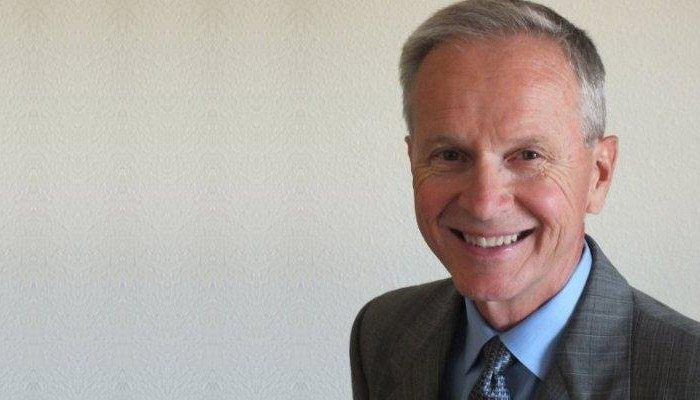 Calgary, Alberta, October 17, 2017 – David Goddard, President of Westpower Equipment Ltd. and Westpower Pumps & Systems USA Inc., ("Westpower") is pleased to announce the appointment of Dave Carr as Director of Sales, Westpower USA.
Dave has a Bachelor of Science in Mechanical Engineering Technology & Master of Science Management from Purdue University. For the first two decades of his career, Dave worked in the Engineering division of a major pump manufacturer and since 2002 has worked in Business Development, Sales and Management for major pump manufacturers.
Dave will be based in Denver, Colorado and will be responsible for growing our New Equipment (Pumps & Packaging) and Aftermarket Sales in the USA. He will work closely with both the Calgary and R&R offices in Salt Lake City.
About R&R:
R&R is an industrial service company specializing in repair and reconditioning services for industrial pumps, compressors and related machinery. It offers millwright, machining and mechanical repair services across much of the Western United States. The Company's repair centre has a broad range of manual and CNC machining capabilities and expertise in a wide variety of engineered rotating machinery.
About Westpower:
Westpower owns and operates full-service engineered pump repair and sales centers in Alberta, Canada. The Company specializes in the custom design manufacturing and maintenance of engineered pumps and integrated fabricated systems. It is also a distributor of industrial lubricants and a broad range of reliability products. The Company offers coating, repair and field services in addition to part sales. From its inception, the Company has proudly represented CPC Pumps International.
For more information please contact:
media@westpowergroup.com
Additional information is available at:
www.westpowergroup.com
rrmachineservice.com
The pdf version of this release can be found here: Dave Carr Press Release 17.10.17