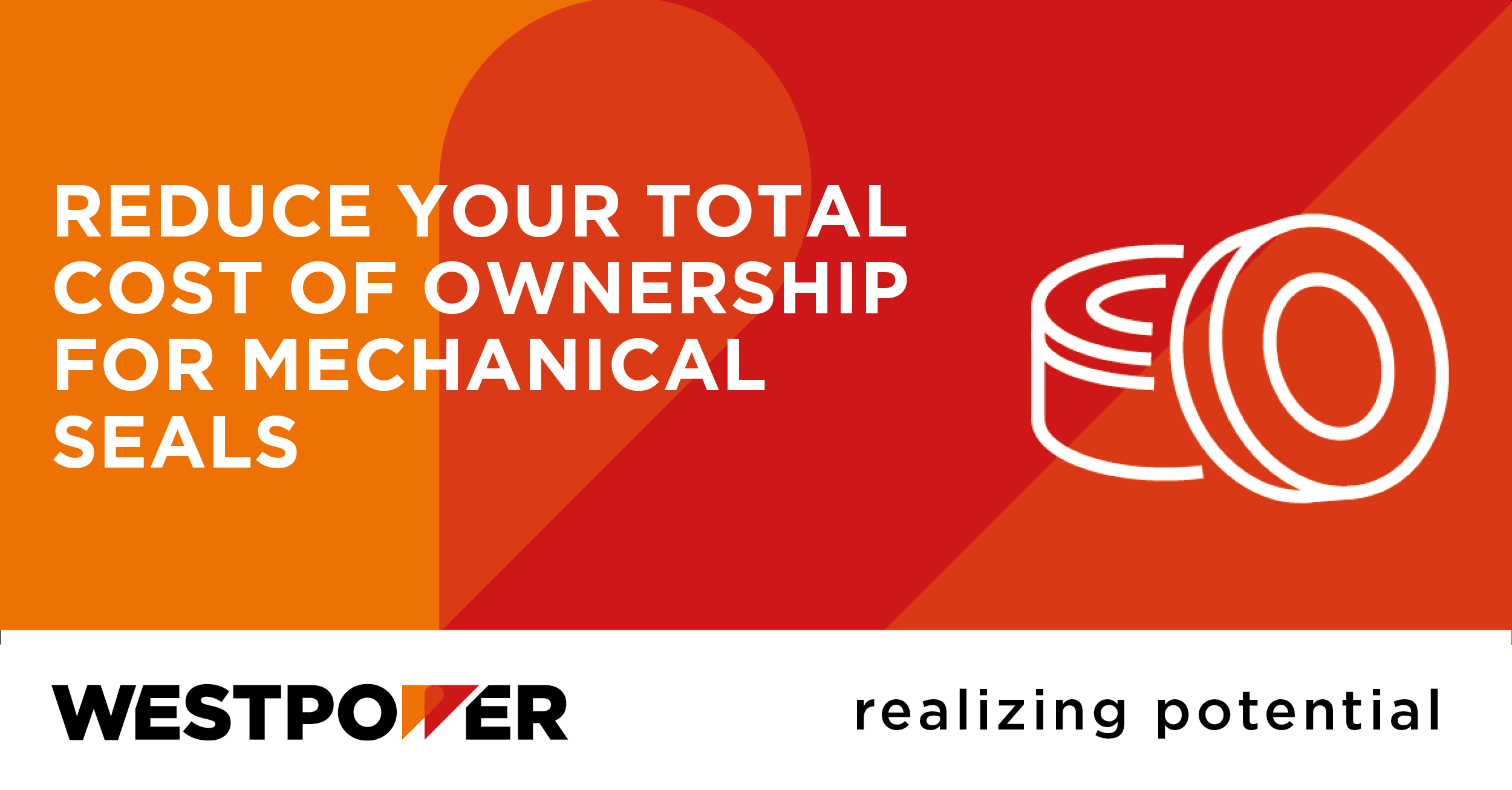 Problem: Issues with the mechanical seal design in relation to the customer's specific application.
Concern / Long Term Goal: Poor equipment reliability and high repair costs negatively impacting the total cost of ownership.
The Benefit of Using Westpower: Specialized mechanical seal and systems expertise across a broad range of process applications. Westpower experts work closely with OEMs to deliver a fit-for-purpose solution versus an out of the box standard solution.
Outcome: At no additional cost to the end-user achieved a fit-for-purpose seal solution that is significantly more reliable and effectively lowered the customers total cost of ownership.
The Full Story: An end-user approached Westpower recently with commercial questions about a mechanical seal fitted on a pump they recently placed into service. Westpower's detailed review of the seal design and application discovered that there were a number of errors in its design, leading to question its suitability for this customer's specific application. At a minimum, the design issues would negatively impact reliability and inflate the purchase and repair costs of the seal. In response, Westpower's mechanical seal specialist contacted and collaborated with the mechanical seal OEM who had supplied the seal in order to address the design errors. This ensured that the customer was supplied a fit-for-purpose mechanical seal that would be reliable for their application while significantly reducing their total cost of ownership. This was all achieved under the mechanical seal OEM's warranty, at no additional cost to the customer.
Westpower's in-house mechanical seal experts determine the optimal seals and systems specific to your application and operational requirements. Standard seal designs may not meet the rigorous demands of your equipment. Our unbiased technical assessments, root cause failure analysis and seal/system design support enable our customers to minimize premature seal failures, maximize mean time between failures (MTBF) and equipment reliability, inherently lowering your total cost of ownership.
Ask us about your most challenging mechanical seal questions:
Contact us by phone, email or fill out the form below:
Phone: (780) 686-6002
Email: reliability@westpowergroup.com