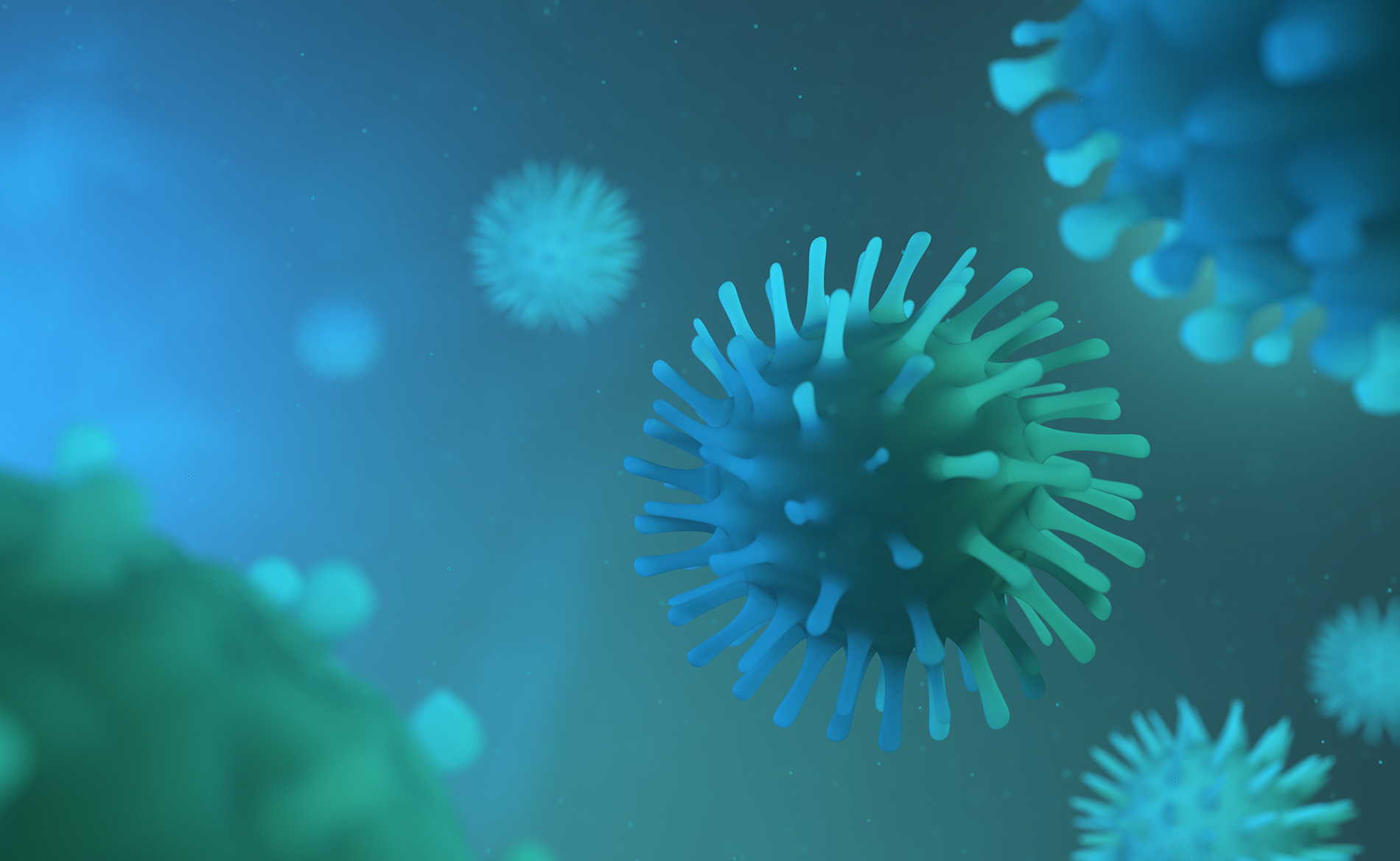 To our valued Westpower Customers & Partners,
Westpower has been classified by the Canadian and Provincial Governments as an essential service provider, required to support the critical infrastructure necessary to ensure continued public health and safety, as well as economic and national security.
Our service facilities will remain open to support the critical and ongoing needs for emergency machinery repairs and component manufacturing, inventoried lubrication and reliability products, and we will continue to have available expert engineering support for troubleshooting and resolving rotating equipment problems.  All sites will be supported by our full complement of expert engineering staff working at site and remotely.  New pump and mixer application engineering support will continue to be offered (and support our service businesses) by our expert team through the use of remote workplaces
Our first priority has not changed and is still to ensure the safety of all our employees, customers, partners, and suppliers.  We are continuing to evolve our business practices to implement all recommendations set forth by the Canadian and Provincial health authorities, such as social distancing, self-isolation of at risk employees, and increased sanitation and hygiene measures.
We recognize that the constantly changing global COVID-19 situation is an unprecedented time for everyone. We want you to know we are committed to continuing to provide you with all the products and services you have depended on for the last twenty-seven years.
Sincerely,
DAVID GODDARD
President