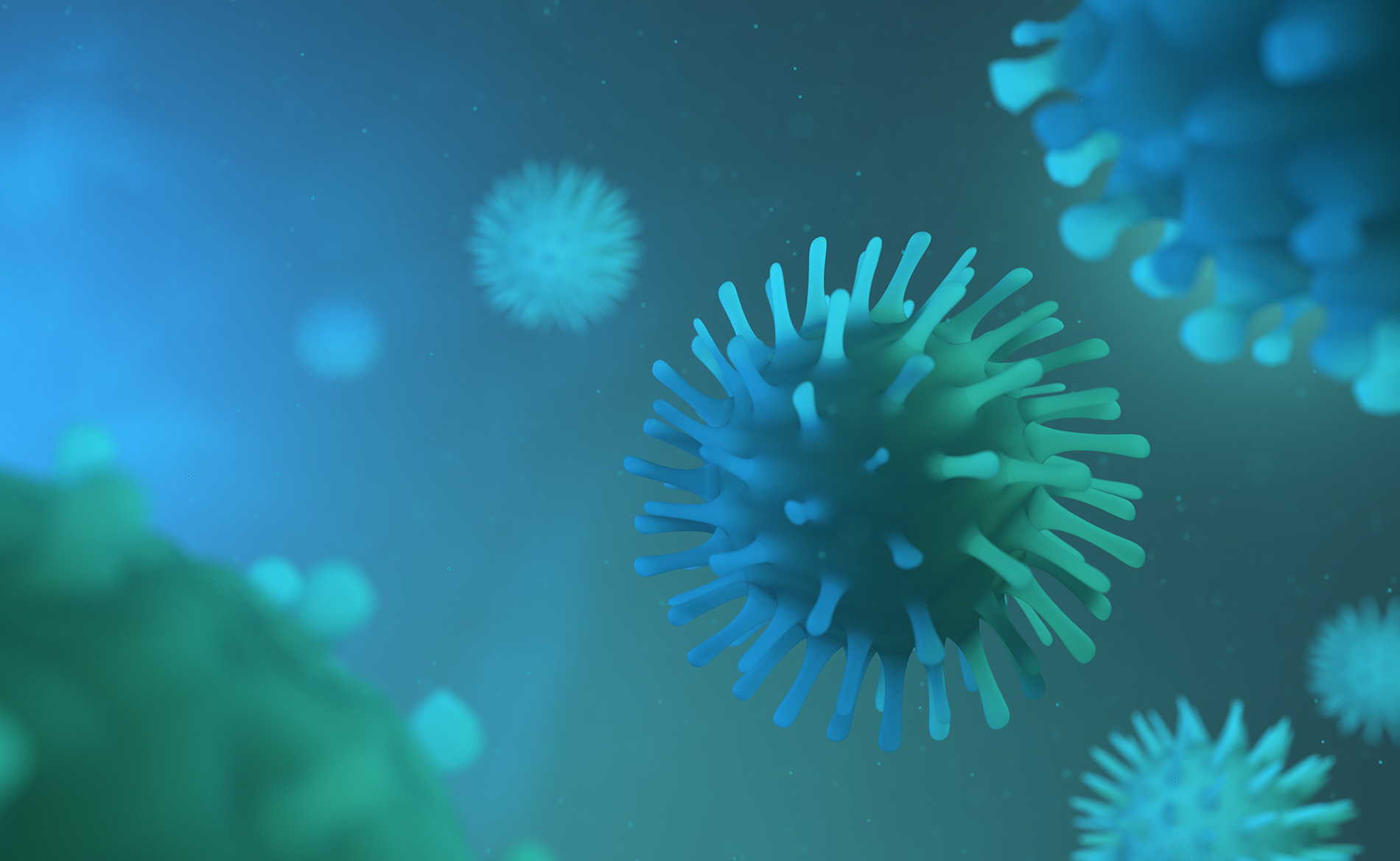 To our valued Westpower Customers & Partners,
We recognize that the constantly changing global COVID-19 situation is an unprecedented time for everyone. We want you to know we are committed to continuing to provide you with all the products and services you have depended on for the last twenty-seven years. Our mission to help you solve problems and support your business goals and initiatives will continue to be our focus. This enduring mission guides us as we closely monitor, assess, and respond to this situation.
Our first priority is to ensure the safety of all our employees, customers, partners, and suppliers.
The abilities of our production, service, and engineering teams to respond to customer requirements have not been impacted. Should you have any urgent delivery requirements, please contact your Westpower sales representative as soon as possible. Changing priorities at our client's facilities may require our shifted focus to accommodate expedited deliveries and keep critical infrastructure operating – we will be in contact should any priorities begin to shift in our scheduling to ensure minimal impact. Things are changing rapidly and we want to make sure Westpower supports all our customers in the best way possible by focusing on the most urgent items first.
Some of the measures we have undertaken to keep our employees, customers, partners, and suppliers safe are as follows:
Office employees who are able to work from home are doing so. This has allowed us to implement effective social distancing measures in the office to enable employees who are required on-site to support you in your daily business, to do so safely. Because we have multiple facilitates, we have also asked employees who are required to be on-site to remain in their home facility.
Face-to-face meetings have been replaced with meetings held on virtual platforms such as Teams and Skype. Where face-to-face meetings are required, we have implemented social distancing guidelines and room occupancy limits.
Visitors to our facilities have been limited to those classed as "business necessary" and approved by a member of the Westpower executive team. When visitors do arrive, they are required to answer a brief questionnaire prior to being allowed on-site.
We have also asked our employees to limit their off-site visits to "business necessary" visits, approved by a member of the Westpower executive team. This means you may be asked to meet via a virtual platform (Teams, Skype, etc.) rather than face-to-face. In the event that a Westpower employee is required at your site we will work with you to ensure any new measures that have been implemented by your organization are followed and we all remain safe and healthy.
Any employee returning from a foreign location is required to self-isolate for 14 days.
Any employee experiencing flu like symptoms including cough, runny nose, fever or sore throat are required to stay at home.
We have implemented additional handwashing and hygiene measures including, increased cleaning and disinfecting practices, availability of hand sanitizer in all public locations and meeting rooms, and educational posters on proper handwashing and good hygiene practices.
The above outlined measures have been put in place to keep us all fit, healthy and safe.  It will also ensure we are able to support your day to day business in this uncertain time.  Please know we are committed to providing equipment repairs, parts, reliability products and assessments, field service, new equipment purchases and troubleshooting throughout these unprecedented times.  Although we have many employees working from home, they can all be reached by phone or email should you need our help with anything.
Sincerely,
DAVID GODDARD
President