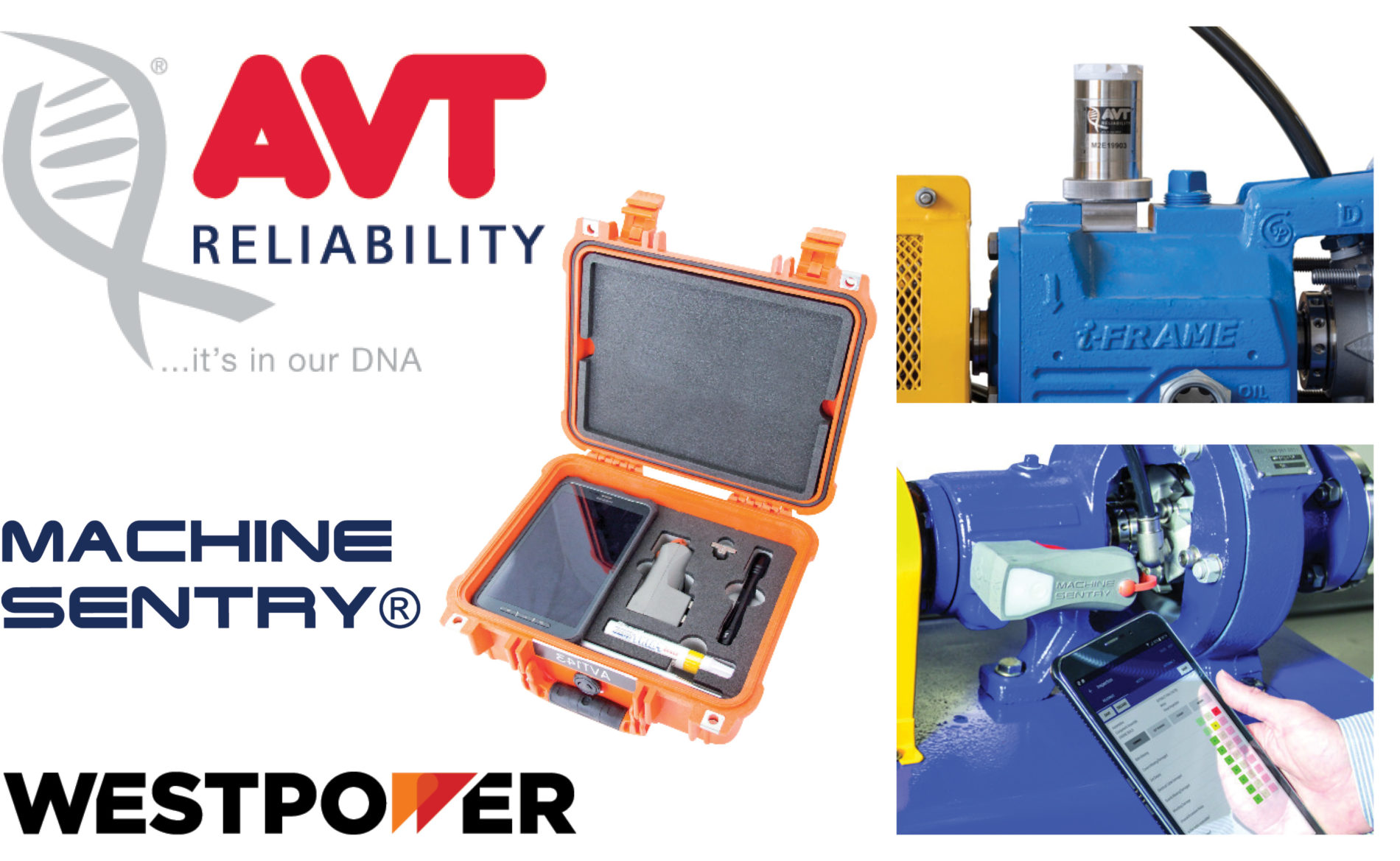 We are proud to partner with one the leading plant reliability and asset integrity solutions services provider, AVT Reliability®. AVT Reliability® has over 40 years of experience helping companies improve plant reliability through a full range of condition monitoring solutions, including Machine Sentry®. Machine Sentry® is web based condition monitoring tools supported by the world's leading condition monitoring engineers.
Learn more about the Machine Sentry® condition monitoring products we are supplying here: Condition Monitoring Products
Read more about our partnership with Machine Sentry® here: Machine Sentry® Press Release
Looking to improve your asset reliability? Get in touch with one of our condition monitoring engineering experts today.
Contact us by phone, email or fill out the form below:
Phone: (780) 686-6002
Email: reliability@westpowergroup.com