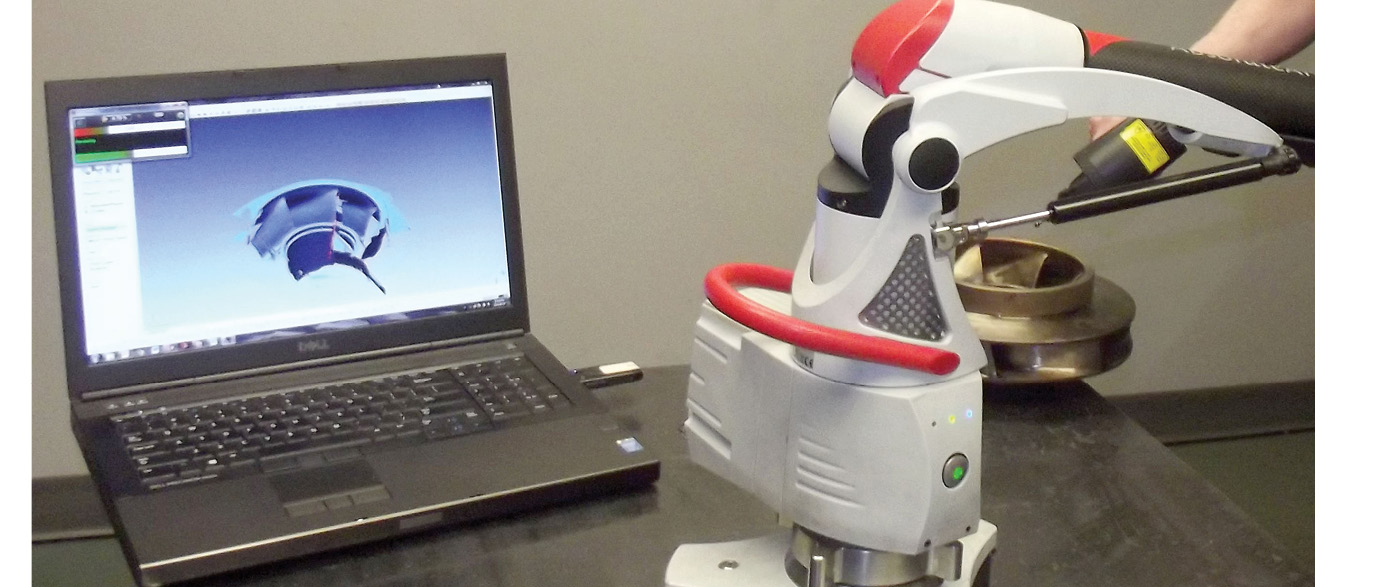 Westpower's innovative hydraulic engineering and project management due diligence enabled this client to successfully increase the throughput of their high temperature, insulated pipeline carrying undiluted heavy crude oil. This project involved upgrading 13 pumps on the pipeline by strategically removing, repairing and replacing shafts and impellers while minimizing any disruption to the flow.
Click to read the full case study here: Successful Re-rate of 13 Pumps
Have challenging rotating equipment that doesn't achieve the performance you rely on? Contact our multi-disciplinary rotating equipment experts to learn more about how we can help lower your total cost of ownership.